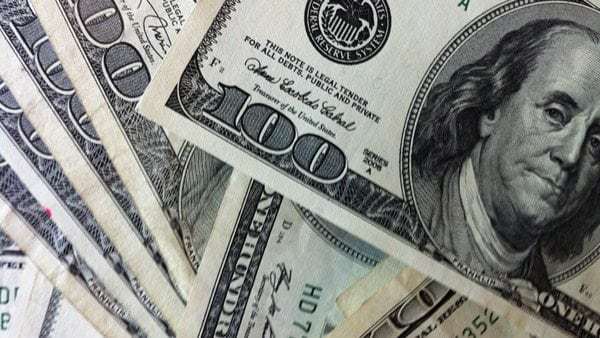 "The significant savings will help support Indiana businesses and encourage continued job growth for Hoosiers," said Indiana Department of Insurance Commissioner Stephen W. Robertson.
Workers' Compensation rates in Indiana have been on a downward trend for the last five years. This decrease in rates can be attributed to a drop in frequency of worker injuries due to an increased emphasis on safety in the workplace and better case management when injuries do occur. The robust job market also plays a key role as payrolls increase and the economy grows, creating a larger base for collecting premiums.
Indiana Workers' Compensation rates consistently rank second lowest in the United States, according to the Oregon Workers' Compensation Premium Rate Ranking report. The Information Technology and Research Section in the Oregon Department of Consumer and Business Services has examined state rates on a biennial basis since 1986.
"We are proud that Indiana continues to produce some of the lowest Workers' Compensation rates in the nation. With overall rates decreasing in 2018, Indiana intensifies its tradition of offering employers a welcoming and responsive business environment," said Robertson.