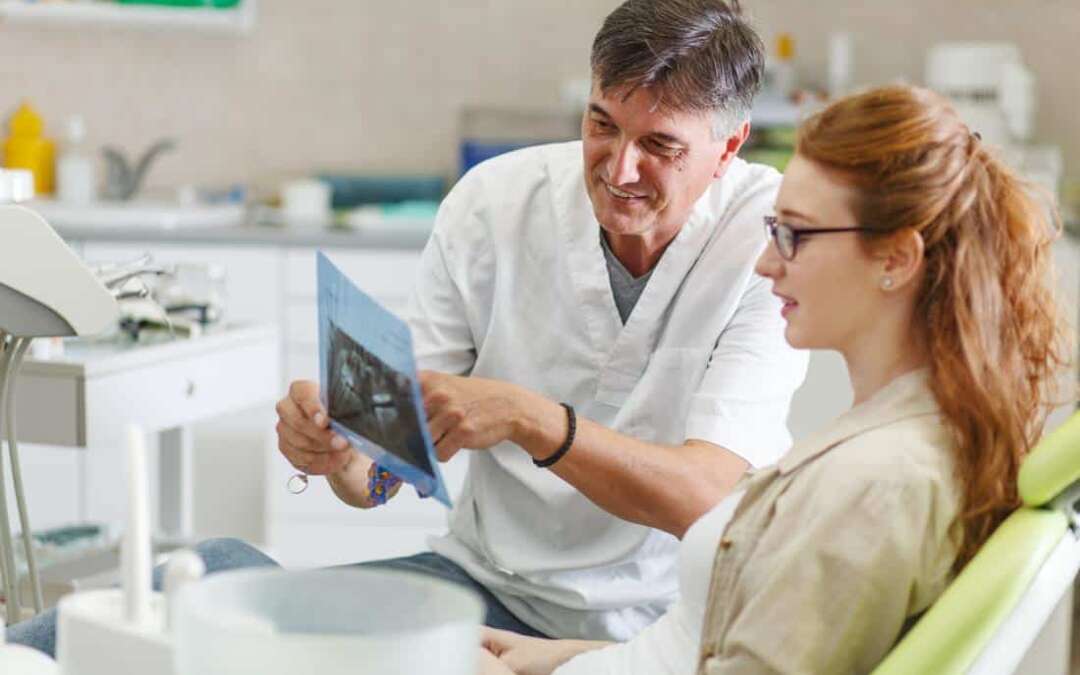 What are the possible causes, and are itchy gums an early warning sign that can help prevent other health problems?
Less common causes of itchy gums include: teething in younger children teething in adults between the ages of 17 and 21 when the wisdom teeth usually come through tooth abscesses Poor dental hygiene is the underlying reason for many cases of itchy gums because the teeth and gums are not kept clean enough, and plaque builds up.
Options for treatment and relief There are a few simple things that people can do at home straight away to relieve gum itching and irritation: brushing teeth, flossing, and using an antibacterial mouthwash rinsing the mouth with a saltwater solution taking an over-the-counter antihistamine if itching has been caused by an allergy A person should see their dentist if itching persists or if other symptoms are present.
When to see a doctor or dentist It is important to see a dentist if symptoms persist, as the first stage of gum disease or gingivitis can usually be controlled and treated easily.
If mouth injuries or bruxism cause itchy gums, wearing a customized mouth guard that prevents teeth grinding is likely to be the best option for preventing further damage to the teeth and gums.
Prevention The most important way to prevent itchy gums, and the problems that can be associated with them, is to keep teeth and gums clean.
Smoking can negatively affect oral health, including staining teeth or slowing down the healing process.
Hormonal changes, new medication, or an allergic reaction can cause itchy gums.
If someone is concerned or has symptoms that last more than a few days after treatment at home, they should consult a dentist.
Teeth often get more attention than gums, but looking after gums by brushing and flossing regularly and keeping an eye on any changes or irritation, is key to good overall oral health.