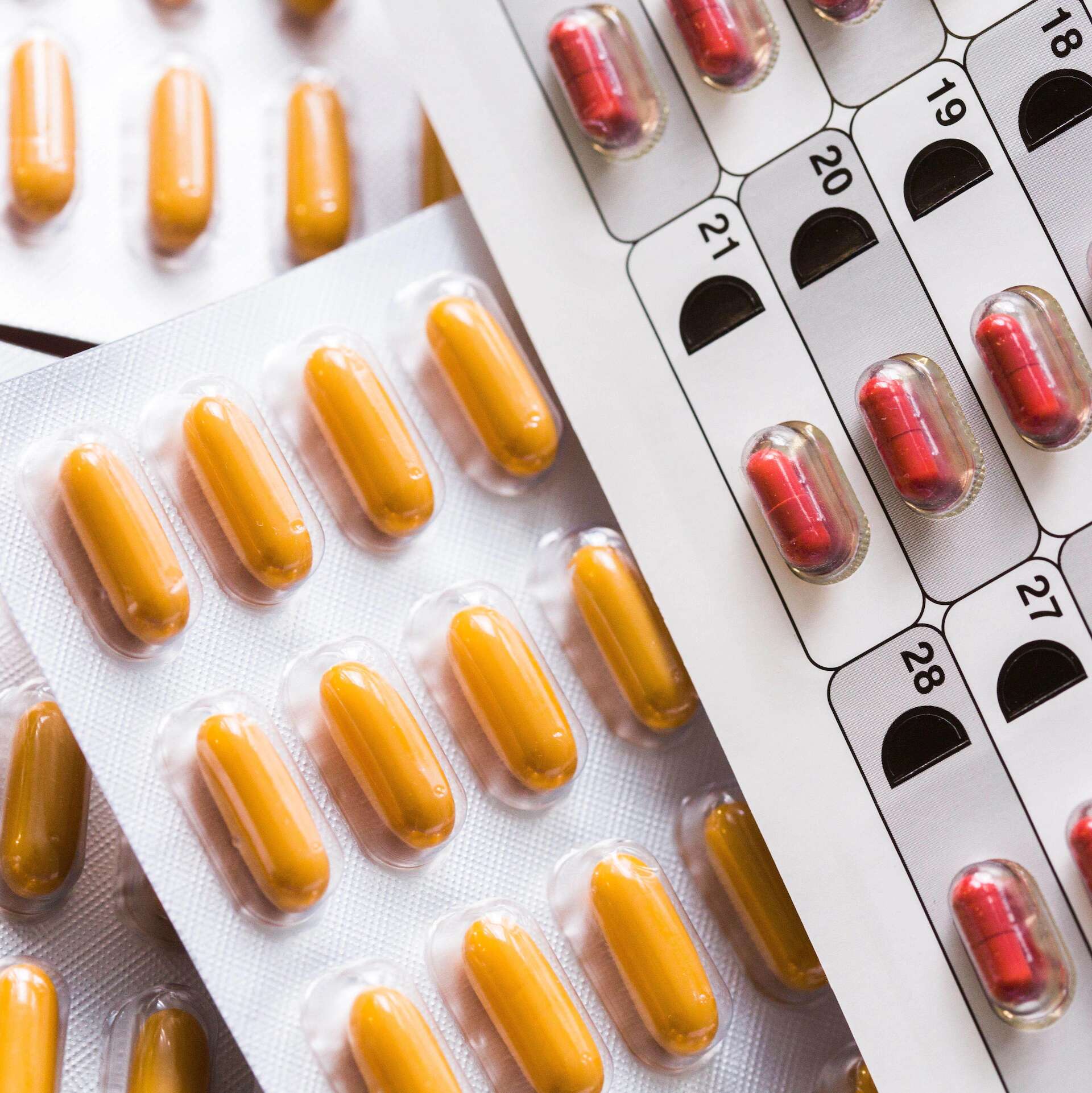 The majority of cancer drugs approved for use in the UK in recent years are not proven to extend life, research has found.
The study published in the BMJ examined 48 medications approved by the European Medicines Agency (EMA) to treat 68 separate cancers from 2009 to 2013.
It found that in two thirds of cases, drugs came into the market without clear evdience they could improve survival.
Dr Deborah Cohen, associate editor at The BMJ, said: "The fact so many of the new drugs on the market lack good evidence that they improve patient outcomes puts governments in a difficult position when it comes to deciding which treatments to fund. "But regulatory sanctioning of a comparator that lacks robust evidence of efficacy means the cycle of weak evidence and uncertainty continues." "While the European Medicines Agency (EMA) decides which new drugs are safe to be sold in Europe, it's national bodies like Nice (National Institute for Health and Care Excellence) that decide which drugs should be made available to patients. "Nice makes these decisions based on the clinical effectiveness and the cost of a drug to determine whether it will bring value to patients and the NHS.