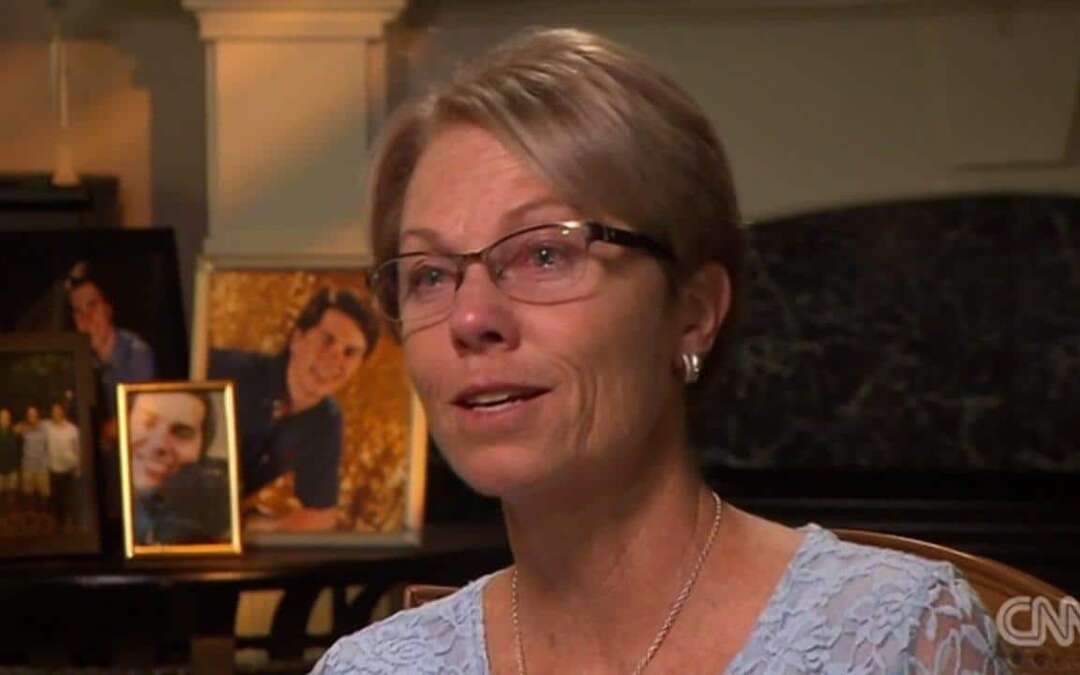 "The amount of fentanyl in his body was the equivalent of three grains of salt.
It was too late by the time they arrived, his father recalled.
Manning's mother was at the gym when her husband called her with the news, CNN reported.
Just a few minutes after paramedics were called to Manning's home, 911 received another call about an unresponsive male – 18-year-old Abraham.
And then I realized there was something really wrong," his father told CNN. "As soon as I saw him, I knew and I just ran and I just started holding him and I could tell he was cold," Abraham's mother added.
CNN reported that both Abraham and Manning began dabbling with drugs at a young age.
She added that her son may have been increasingly interested in drugs following tragic losses in his life early on.
According to CNN, he told his parents at 12 years old he thought he was suffering from depression. "He told us the drugs are what gave him 'the out' and made him feel good," his mother recalled.