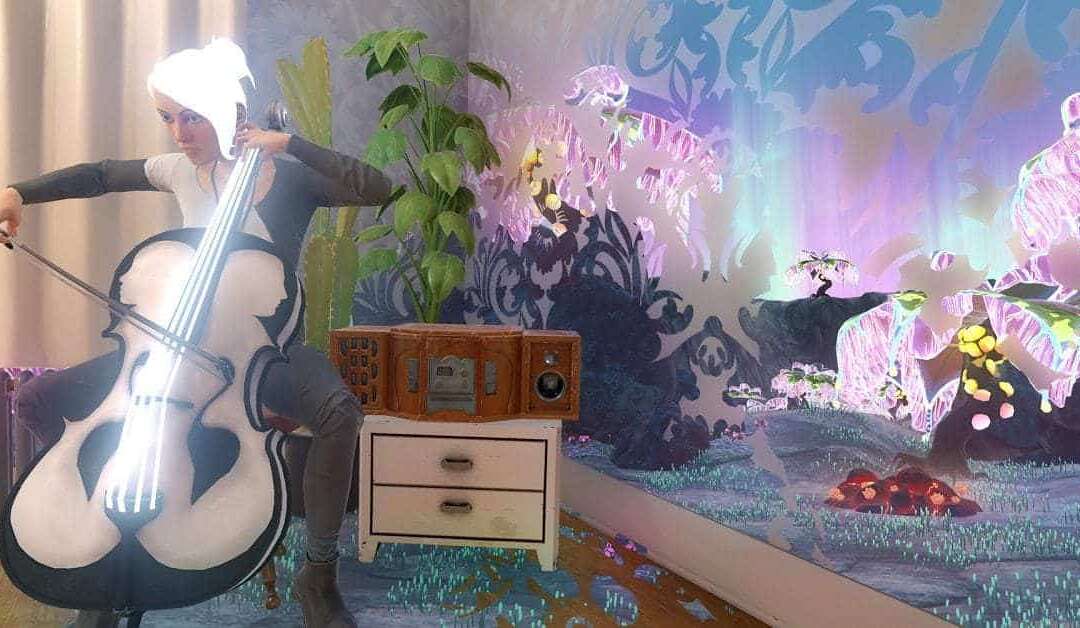 It's been an interesting year for games and mental illness. Releases like Hellblade show that developers aren't afraid to tackle this difficult subject and find something unique to say about it. Artifact 5 is looking to do the same with the help of VR in Anamorphine.
The experience follows Tyler, a man struggling with post-traumatic denial following a tragic accident that leaves his wife Elena unable to play the cello.
The piece will see you revisiting moments in the pair's relationship to tackle tough complications in Tyler's psyche. There's no dialogue or action; everything is told through a tour of the protagonist's dreams. Check out the story teaser below.
We'll be interested to see what VR adds to this project. The ability to climb inside someone else's traumatic memories and decode their thoughts and emotions should be quite powerful.