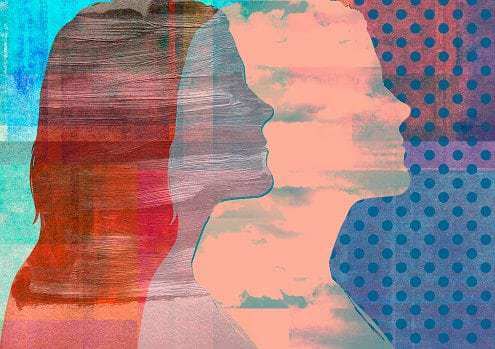 The older I got, the closer I became to my dad.
I was a rambunctious teenager, always wanting to get out, explore, and press the limits.
My mom wanted pristine perfection, or as close to that as she could get.
This was the first time I looked back on the fragmented pieces of my family's story with both pain and gratitude.
Visits with her childhood best friends became stories about the young woman my mom was before she was my mother.
I learned about my mom's quirky, silly personality, about her opinionated debates on practically any topic.
I learned she even failed a class in college once.
I learned about the history of mental illness in our family.
Perhaps she felt the need have it all together to make up for not having it all together in years past.
If you only let me see the authentic you, the imperfect you, it'd only make me love you more.