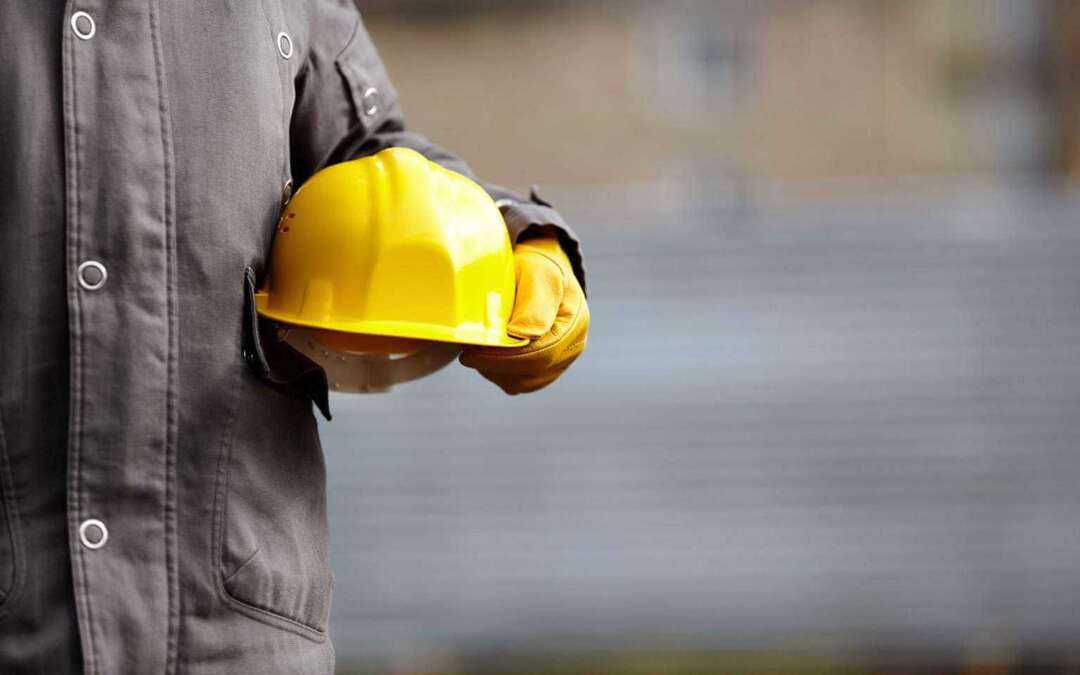 Visits by insurance loss prevention representatives to construction job sites can lead to fewer workplace injuries, according to a study by a Center for Construction Research and Training supported research team at the University of Minnesota released Wednesday.
The study looked at workers compensation claims and examined injuries to employees of 1,360 construction policyholders who obtained workers comp from a self-insured workers comp fund.
There was a significant reduction in risk of lost-time injury after a single contact from a loss prevention representative, the study found. One contact was associated with a 27% reduction of risk, two contacts with a 41% reduction of risk, and three or more contacts with a 28% reduction of risk, according to the study.
The study also found that these visits are often low cost and that the reduction in lost-time injuries reduced workers comp costs for policyholders and insurance companies.