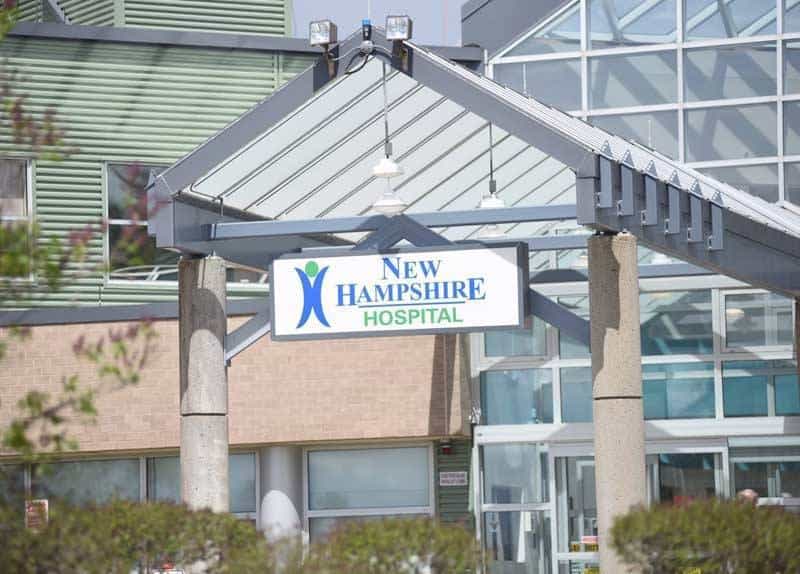 SEVERAL HEALTH care workers at state-run facilities like New Hampshire Hospital and the Sununu Center have been injured by patients this year, and Executive Councilor Joe Kenney doesn't like the fact that their names and injuries are made public.
Kenney raised the issue with Health and Human Services Commissioner Jeffrey Meyers on Wednesday, as the council considered another request for continued pay and benefits to a health care worker injured at a state-run institution, the Sununu Youth Services Center.
Chris Sununu would have to sign the change into law. "I'm not so sure that if I'm injured at a state facility, I want everyone to know, so please work with the Legislature," he said.
The Department of Transportation is holding hearings throughout the state on the 10-year transportation plan, setting out priorities from 2019-2028, and Nashua Mayor Jim Donchess wants to know why the second largest city in the state is not included in a schedule of 19 hearings from Sept. 11 to Oct. 26.
The hearings are traditionally hosted by the executive councilor for the district in which the meeting is held, and in the case of Nashua, that would be Republican David Wheeler of Milford. Donchess, a Democrat, recently wrote to Wheeler, asking him to schedule a session in Nashua.
Wheeler says a Sept. 11 hearing in Merrimack could have accommodated Nashua officials.
Donchess says he was expecting a hearing in Nashua, as has traditionally been the case.
Democratic Councilor Andru Volinsky raised the matter at Wednesday's council breakfast, and said he would host a Nashua hearing with DOT officials if Wheeler does not.