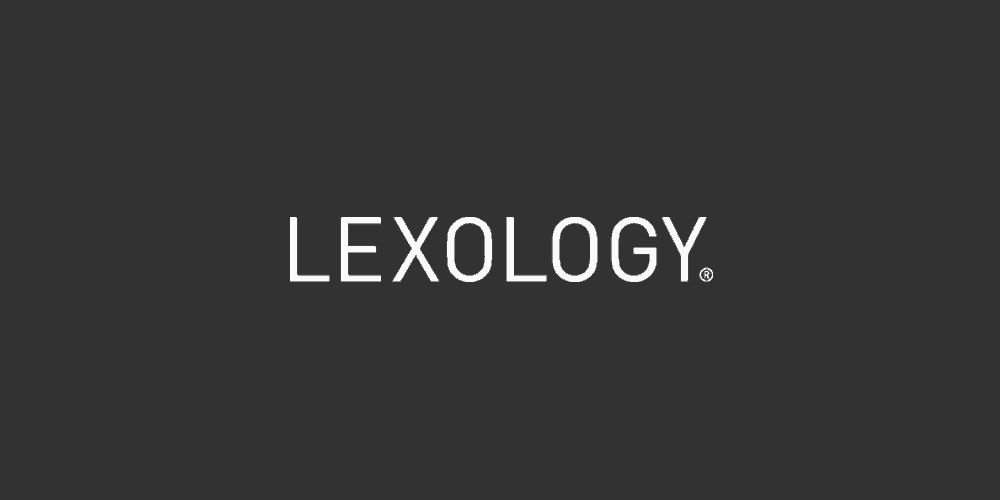 The above scenario requires you to successfully navigate any decision regarding this employee through all three laws.
The ADA applies to an employer with at least 15 employees.
The FMLA is designed to help employees balance their work and family responsibilities by offering unpaid leave and applies to an employer with at least 50 employees working within 75 miles of the employee's worksite.
Consider leave rights, reinstatement rights, medical documentation, fitness to return to work certification, and benefits while on leave under each law.
For example: Leave rights: The ADA does not require employers to provide a specific amount of leave However, it does require that employers make "reasonable accommodations" for employees with disabilities unless doing so would create an undue hardship on the company.
Under the FMLA, the employee is required to be reinstated to the same or an equivalent job.
The Equal Employment Opportunity Commission (EEOC) has issued guidance that discusses how the ADA addresses various leave issues, including enforcement guidance on WC and the ADA, as well as reasonable accommodation and undue hardship.
Under WC, medical information should demonstrate the employee's on-the-job injury.
Temporary conditions may entitle an employee to leave under the FMLA but not be considered a disability under the ADA.
The employee, however, may be entitled to more leave time under the ADA if his injury qualifies as a disability.