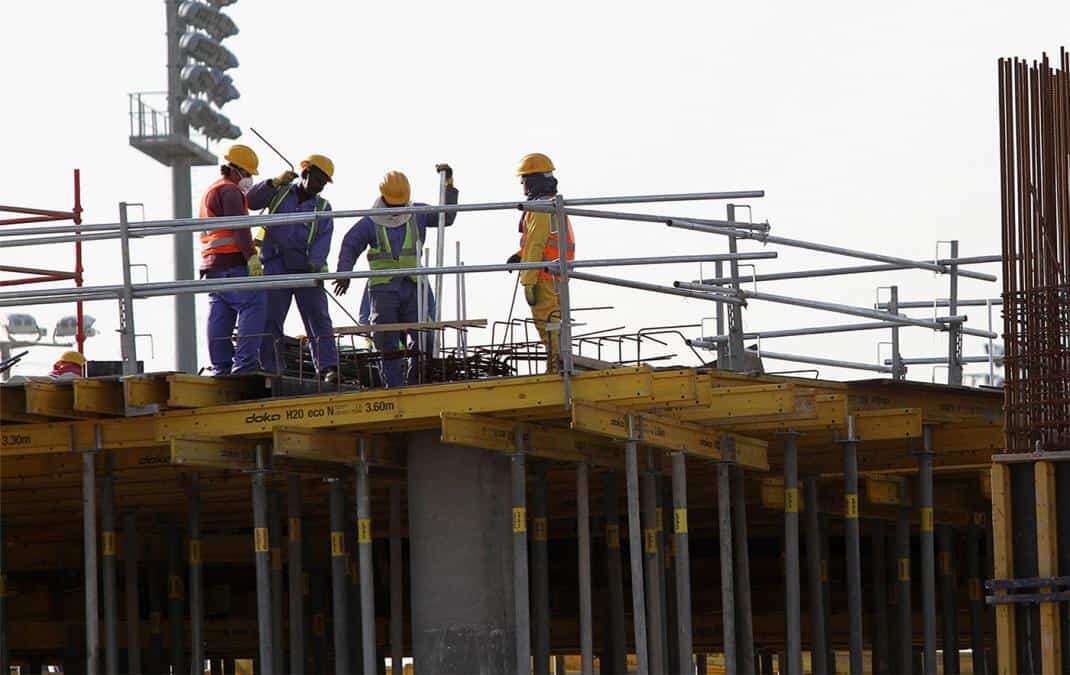 Authorities also should investigate the causes of migrant worker deaths, regularly make public data on such deaths, and use the information to devise appropriate public health policies, Human Rights Watch said. Qatari public health officials have not responded to requests for information about the overall number and causes of deaths of migrant workers since 2012.
However, these creditable requirements only apply to just over 12,000 workers who are building stadiums for the World Cup – about 1.5 percent of Qatar's construction workforce – and take no account of the effect of sunlight, which significantly increases the risk of heat stress.
Out of a total of ten worker deaths on World Cup projects between October 2015 and July 2017, the Supreme Committee classified eight deaths as "non-work-related." It has listed seven of these deaths as resulting from "cardiac arrest" and "acute respiratory failure," terms that obscure the underlying cause of deaths and make it impossible to determine whether they may be related to working conditions, such as heat stress.
In addition, these requirements apply only to workers involved in World Cup projects, representing around 1.5 percent of the total number of migrant construction workers in Qatar.
They did not provide information on the total number of migrant worker deaths in 2012 or since, or information on the causes of those deaths.