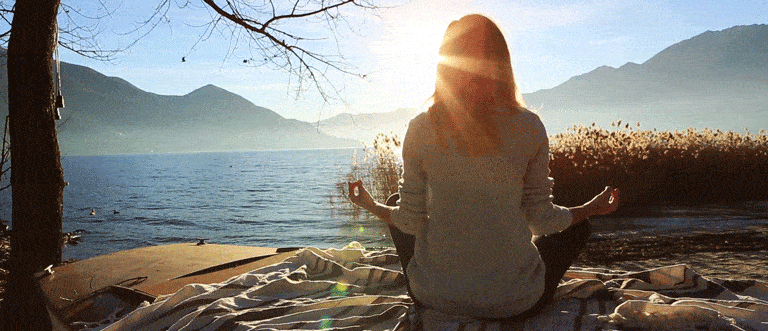 "Overall, studies of meditation suggest a possible benefit on cardiovascular risk, although the overall quality and in some cases quantity of study data is modest," said the statement, released Thursday.
The committee looked at 57 studies that researched common types of "sitting meditation" and whether the practice had any impact on heart disease.
The group excluded studies of meditation that incorporated physical activity – such as yoga or Tai Chi – because physical activity itself has been proven to help the heart.
But research is more limited on meditation and heart health.
Meditation itself has been around for centuries — at least as early as 5000 B.C.
He said he finds that it helps him to feel calmer and allows him to observe his anxiety without reacting to it.
In addition, 17 percent of all cardiovascular disease patients surveyed expressed interest in participating in a clinical trial of meditation.
Not all views expressed in American Heart Association News stories reflect the official position of the American Heart Association.