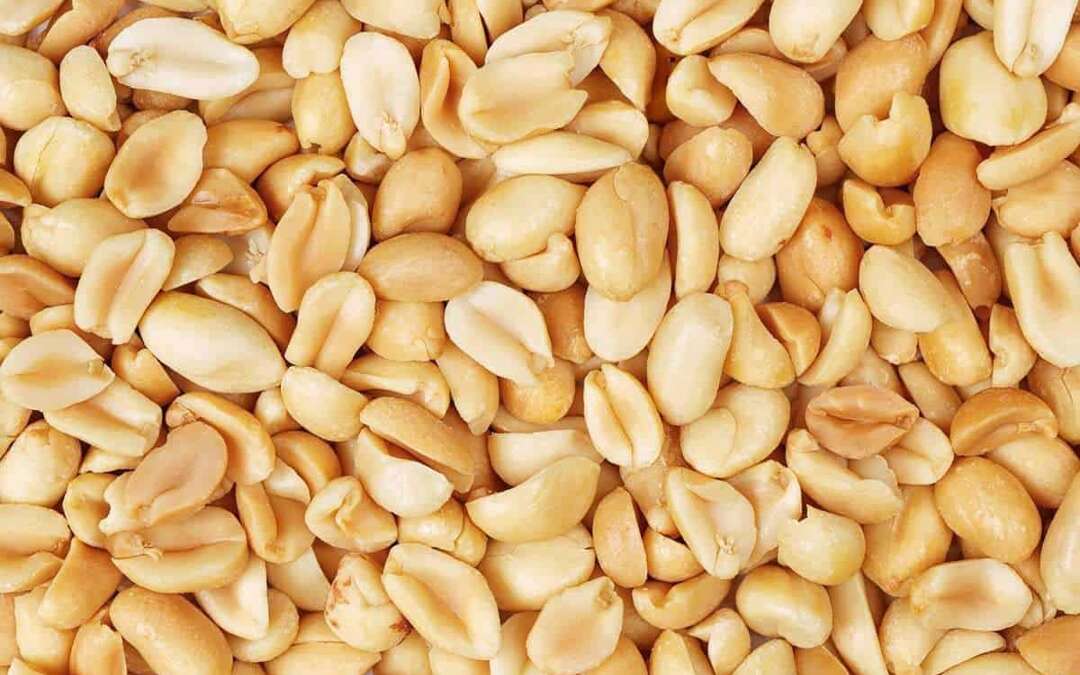 . Now the US Food and Drug Administration has approved the first commercial product, called Hello, Peanut!, to help inform the public that early peanut introduction and regular consumption can reduce the risk of peanut allergy in young children.
After which maintenance packets are recommended for use up to three times a week.
It showed that high-risk children who regularly consumed peanut in infancy had far fewer peanut allergies by age 5 than their counterparts who avoided peanut over the same span of time.
Infants who have severe eczema or egg allergy are considered at high-risk of developing a peanut allergy. By offering peanut early in life – between 4-6 months of age – and continuing with regular consumption, we can prevent the onset of peanut allergy in many of these children. High-risk children should see their doctor before parents introduce peanut protein in any form. If the test is negative, age-appropriate peanut products can be given at home.
So do parents need a product like Hello, Peanut for children? Parents can introduce peanut protein using creamy peanut butter.