Are you struggling to find your medical records? With our innovative system, you don't need to wait any longer. We make it easy to get your documents from your doctor or hospital.
Take the first step to manage your medical records in the fastest way!
Here's how our medical record request system works
Place your order online in just 3 minutes.

Our safe and secure ordering process is easy and reliable.

We will contact your doctor or hospital on your behalf.

We will schedule a visit, scan your records, and do everything needed to get accurate results.

Get your medical records delivered.

You can choose the format of your choice and can download it securely online. Your documents can also be delivered to anyone you authorize.
Important things to know about requesting your medical records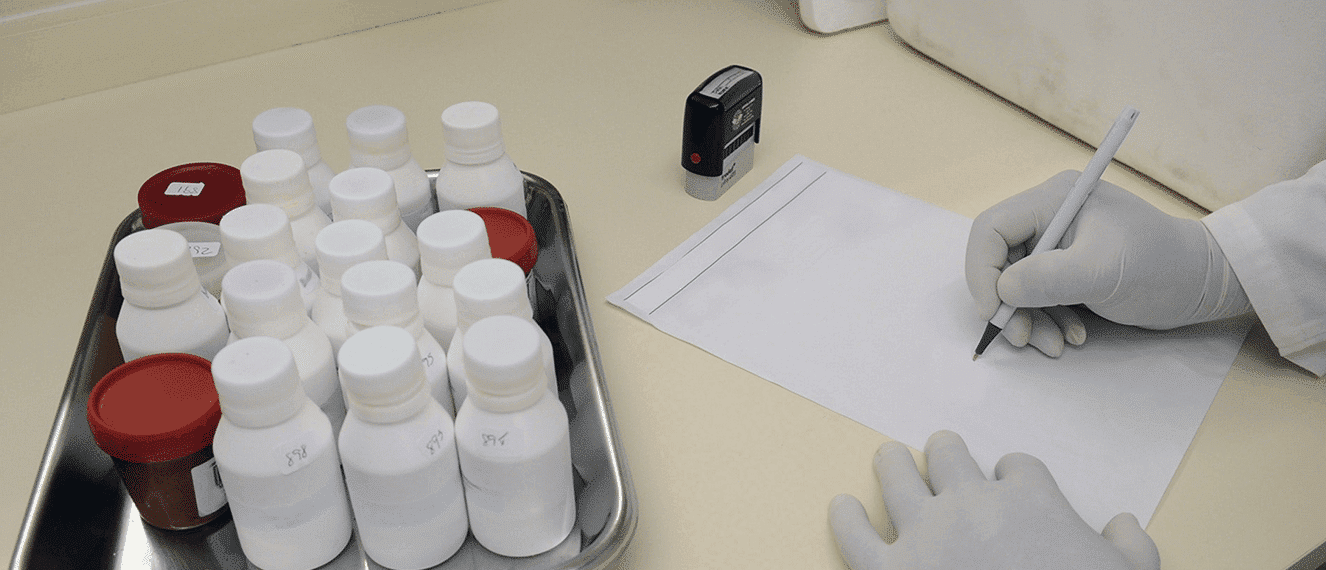 You can choose what to request from your Health Records, such as:
Your patient history

Your current medication list

Specialist consultation and operative reports

Medical notes

Medical test results

Hospital discharge summaries
It is essential to know who has your health records. In general, any healthcare providers you have seen must keep records for a minimum of at least five years. However, the required minimum period varies by state, and most require at least 7-10 years.
Under the federal Health Insurance Portability and Accountability Act of 1996 (HIPAA), you have the right to request your health records. Patients can submit requests for their records, and they must be provided or made accessible within 30 days.
Under HIPAA, a patient, the Patient's parent or guardian, or someone with written permission is the only one who can request your medical records for an individual. However, in some cases, other groups can sometimes access a patient's health records.
If something is wrong with your medical records, you can request the health care provider amend their records and rectify the error. Mistakes can include anything medical from misdiagnosis to inaccurate medication listings. The requests for amendments can take up to 60 days to process.
Requesting Your Medical Records via form or letter
Most hospitals or practices will ask you to fill out a form to acquire medical records. The form can usually be collected at the office or delivered by fax, postal service, or email. If the office doesn't have a form, you can write a letter to get your medical records.
Once the request is completed and sent, there may be a period of 30 to 60 days for it to be received and processed. We recommend to always keep a copy of the original request, and contact the State's Department of Health in case of failed reception of the medical records after repeated attempts. It's also important to know that patients may have to pay for the cost of their medical records if they want them delivered on paper, by fax, or via electronic media.
Writing a letter for Requesting Medical Records
In writing a letter for requesting medical records, it's important to be as direct and formal in requesting your records. This helps make your letter both easy to read and straightforward in your request. Be sure to include the following information in your letter:
Your full name

Social Security number

Date of birth

Address and phone number

Email address

The list of records being requested

The dates of service

Delivery option (fax, post, email, in person)

Signature
Privacy and Security of your medical records
In the United States, a patient's personal health information is protected by the Health Insurance Portability and Accountability Act (HIPAA).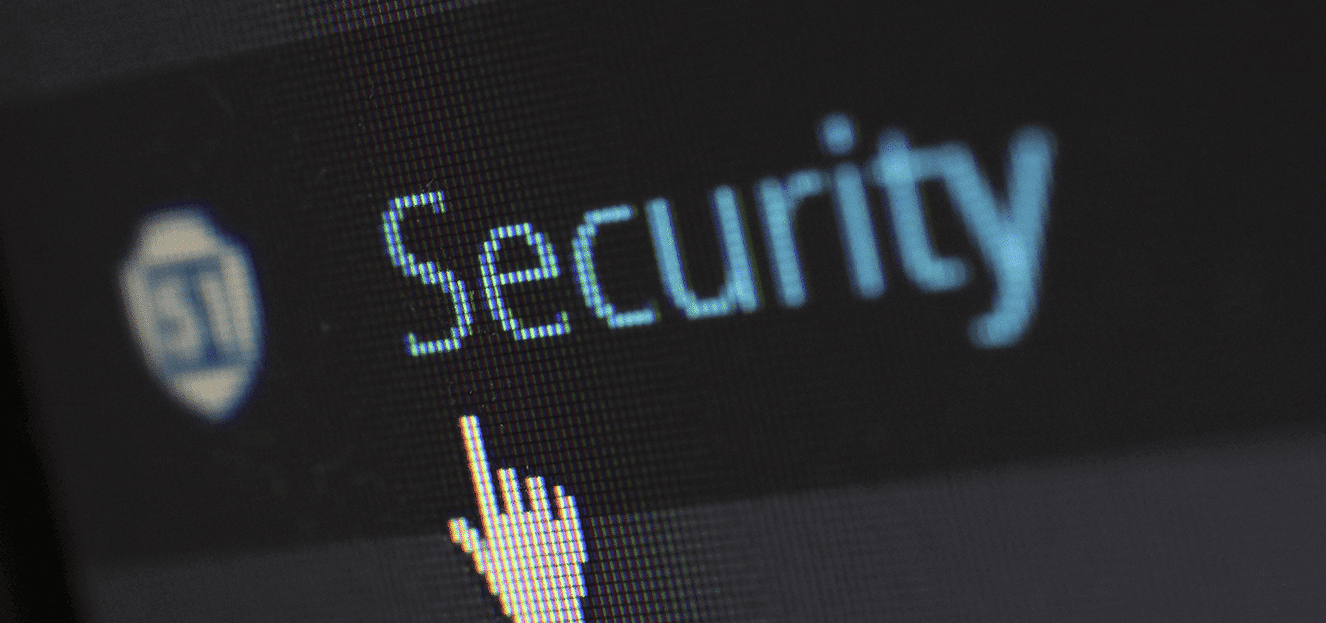 HIPAA addresses three fundamental issues:
Privacy rule:

protecting the privacy of individually identifiable health information.

Security rule:

setting national standards for the security of health information.

Patient safety rule:

giving hospitals the ability to analyze and report safety events in a privacy-conscious manner.
Medical information that can personally identify you, can not be disclosed without your consent, unless with some exceptions. Those providing you with medical care can always communicate your information to other parties if they believe it is required for proper medical care. Those paying for your health care or health insurance, like your employer or your insurance company, can view parts of your medical record that are relevant to making payment decisions.
In some cases, the health care provider will grant a form that has to be filled in by the patient. While created to protect the patient's privacy, these regulations also allow legal situations in which other individuals or organizations could request a medical record on the patient's behalf.
For example, a primary care physician or third-party covered entities to whom may have been granted the right to request the record when signing the patient intake or the registration form. These might be medical practitioners or organizations like insurance companies, hospitals, labs, nursing homes, rehabilitation centers, and billing providers.
Today, some patients are even requesting their medical information to be shared with mobile apps: under HIPAA, you have the right to request this feature with the understanding that the doctor who will release the information is not responsible for how the mobile app provider uses or secures your data.
For that very reason, it is in everyone's interest to thoroughly read any medical registration or intake document to fully understand which rights are granted and with whom the information may be shared.
Learn more about the rights you have when it comes to the privacy and security of your medical records.